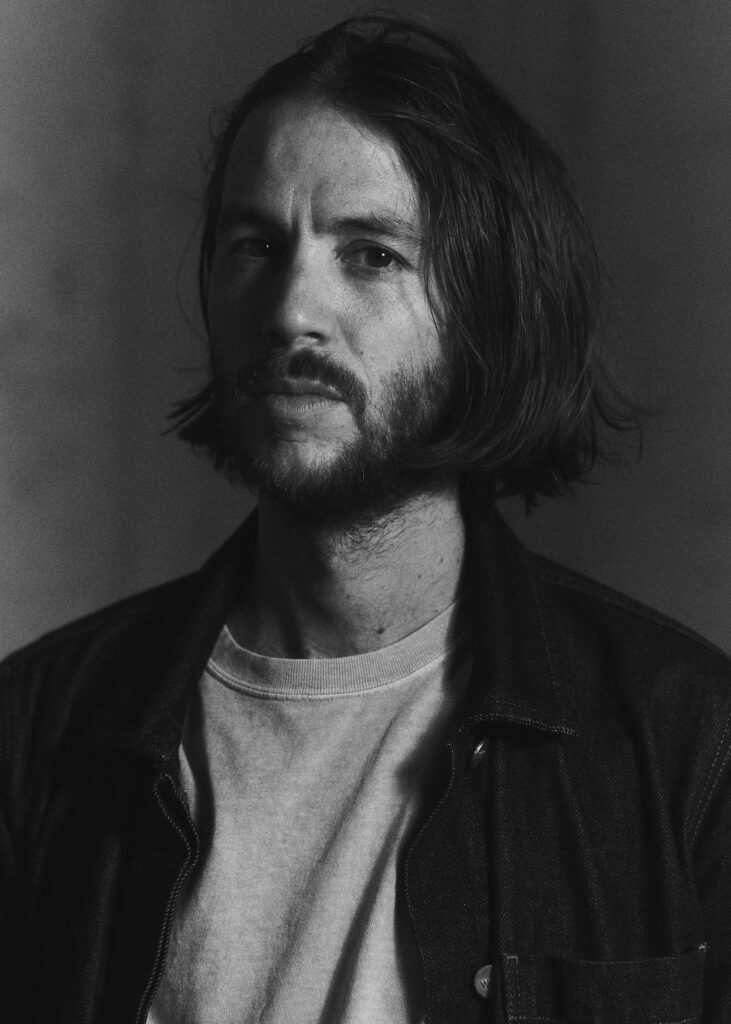 Nicolas Jullien is a French sculptor.
He has developed over the years a very personal yet wide ranging artistic practice, often described as raw and naïve. Using vivid colours, simple forms and familiar scenes, Nicolas Jullien uses Sculpture to tell stories somewhere between reality and fiction.
His artistic practice encompasses other disciplines such as music and animation in which he explores further the uncanniness of life. He's been making electronic music since 2005: solo albums as well as soundtracks for films, artists videos and immersive installations.
Working closely with his brother – painter and visual artist Jean Jullien – they together created the Jullien Brothers studio, creating animated films, cultural campaigns and music videos.
He's born in France in 1985. After 10 years living in London, he's now based in Paris